we help businesses stand out in a digital world.
stand out in a crowded market
Passion spills into everything we do for our clients. It takes a seed to grow a plant, so we start there and build up your marketing through tried and true tactics. We add experience and excellence (and maybe a few prayers along the way) and watch the ideas transform into real results and growth.
Branding
Logos
Graphics
Websites
Management
Optimization
Growth
Videos
Personal Branding
Strategy
Vision casting
Paid Media
Ad Optimization
Reporting
vision + strategy = results for you
Our industry experience in the marketing, advertising, and videography realm will help you stand out in a busy world.
Our strategies not only look at where you are, but where you want to be. The future is bright.
Our solutions are always on the pulse of current and upcoming trends. We are dedicated to helping you succeed.
It's important to see the future and believe it to be bright. Our team gets there for you, by bringing honest, hard work to each and every task no matter big or small.
Excellence is being brought to the table, whether that be a logo or a brand new website.
people make the world go around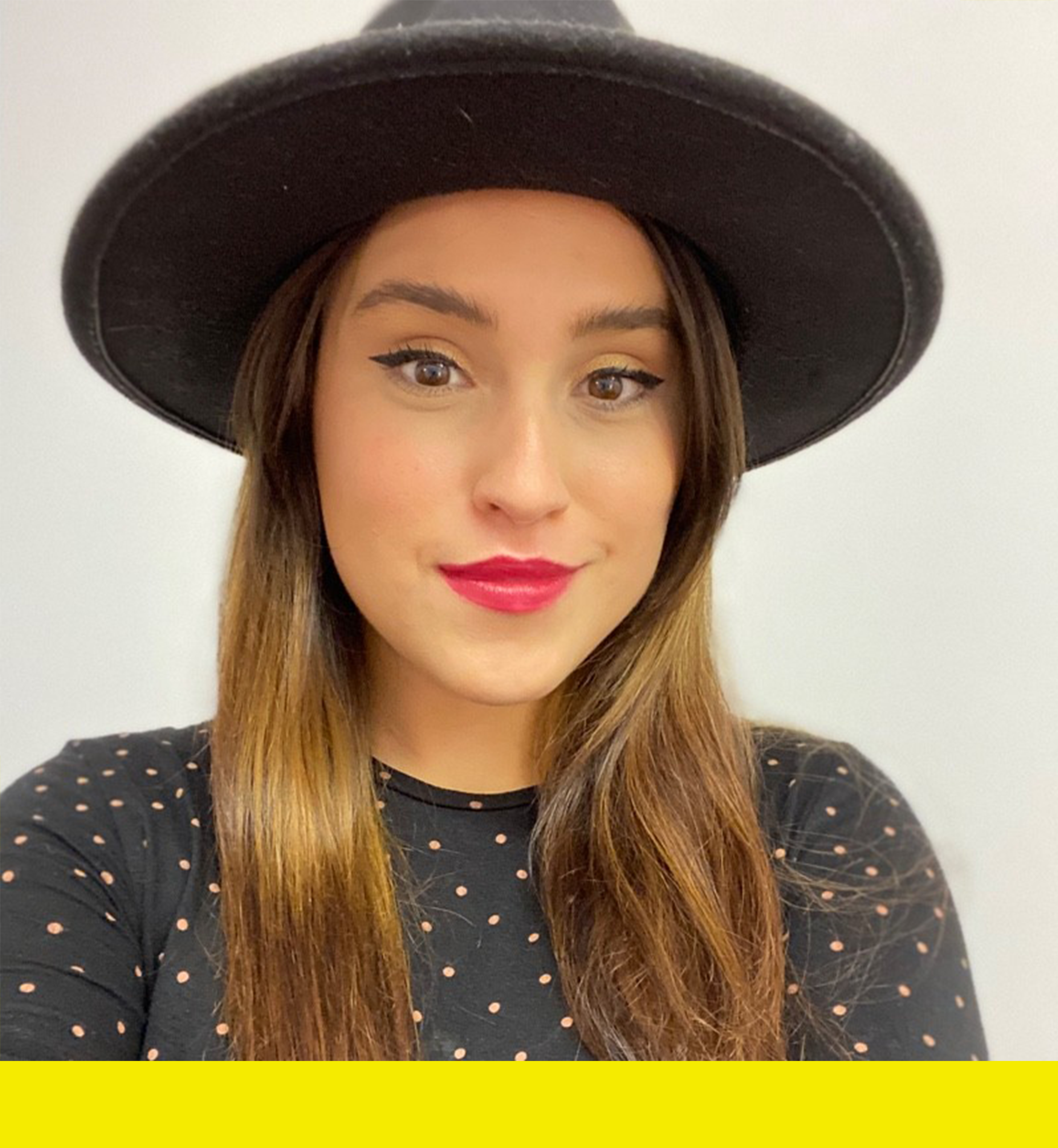 I've been in the marketing & advertising industry for 12+ years! I started my career in media buying for advertising and now focus on design and marketing strategies with a creative twist.
I founded Titanium22 Digital in 2021 with the purpose of doing things better than other agencies I had worked at. A healthier, more progressive agency with inclusion, trust, and a fabulous company culture!
I have a B.Sc. in Media with an Advertising concentration and an Art Minor from Oral Roberts University. I enjoy being a Texan in the UK and finding any possible rays of sun I can along with authentic tasting Tex-Mex! You can find me on LinkedIn polishing my personal branding or designing artwork on Adobe!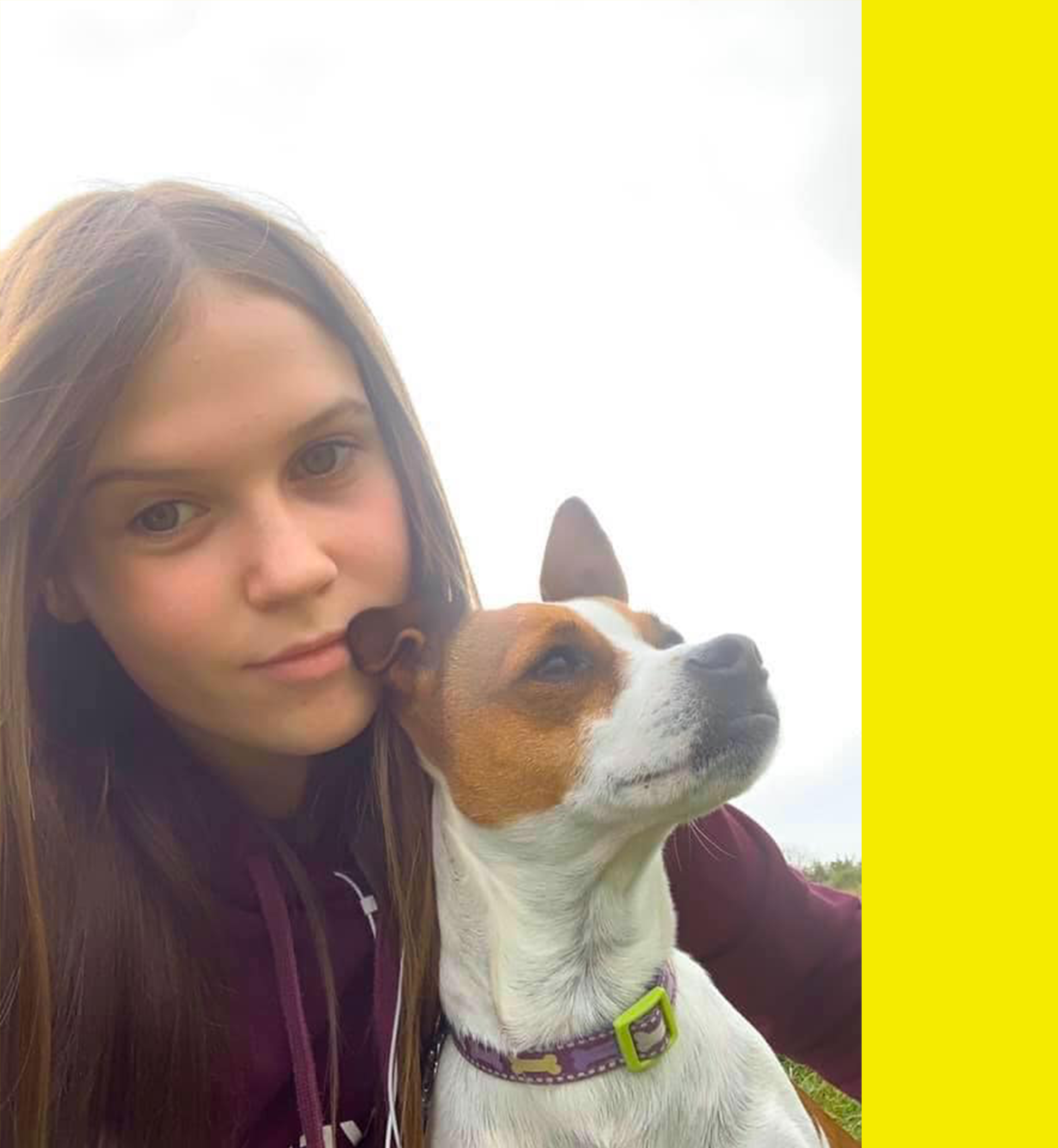 Bailey Hearne
Account Executive
Sarah initially introduced me to the digital marketing world 2 years ago and since then I've never looked back! I am excited to continue developing my skills alongside the team and I look forward to helping Titanium22 reach new heights. I also enjoy spending time with all my fury & scaly friends – from dogs, hamsters, rabbits, and chameleons!
Finalist for the SME Luton & Bedfordshire Business Awards Final 2022 for: Young Business Person of the Year & Website of the Year
Named Best Marketing & Advertising Agency Director (East of England): Sarah Carr by SME News  in 2022
Shortlisted for 10 Most Influential Women Leaders of 2022: Sarah Carr by Industry Era Women Leaders
Sarah Carr: Official LinkedIn Content Creator
Olly Palmer

Founder of Locked Escape Rooms
Titanium22 have been integral to Locked Escape Room's success as a new business. Their marketing and social media skills have helped elevate our brand to engage with a new audience. I can't recommend their services highly enough!
Joanne Bowes

Gallery Manager at The Workhouse
Sarah understand the needs of your business. She is very easy to talk to and to ensure that you are clear about, and agree with, her recommendations but also keen to include your own ideas. She is quick to respond to your queries and has a flexible approach. She has made an impressive improvement in our branding and online presence and is helping to gradually improve our following on social media.
Martin Maloney, MCIOB

Director at Capital Sky Ltd
Would highly recommend Sarah and her team. She's done a brilliant job on all our social media platforms, including our brand new website.
Sharon Warboys

DLDD TRUST
Sarah has been so supportive to DLDD Trust - with initial advice, to marketing, and all the way through the entire processes, she has been just superb. She ensures our website is kept up to date and is always contactable and helpful.
Bailey Hearne

Account Executive at Titanium22 Digital
Sarah is one of the most hardworking individuals I know! She is extremely attentive to all her clients needs and puts 100% effort into every task presented to her. Her years of experience and eye for marketing means she is always full of new and innovative ideas to improve your online presence! Cannot recommend her highly enough!
Josef Israel

Broadcast Media, PR & Communications
Sarah is a very knowledgeable marketer and easily demystifies ethernet zero's and one's into a language tailored for your brand. Her work at Titanium22 Digital is award-winning not only because of what she produces, but also, the character with which she does it. I'm always happy to visit office knowing full well the great creative work the team produces.
Kieren Rai

PR & Content Executive at Compass Plus Technologies
Sarah is not only a creative and ambitious marketing professional with an abundance of experience in email, social media and content marketing, but she is also a emotionally intelligent team player who can identify a companies marketing flaws and turn them round in a matter of months. If you choose Titanium22, you will receive fantastic customer service and work with outstanding marketing professionals who are well equipped to provide you with sound marketing initiatives and return on investment.
Alanna Smart
I have had the absolute pleasure of working with Sarah. She is a very talented marketing professional, and is an all round great person to work with as well as being a great role model. I wish her every success in the future!
design + branding + marketing fire