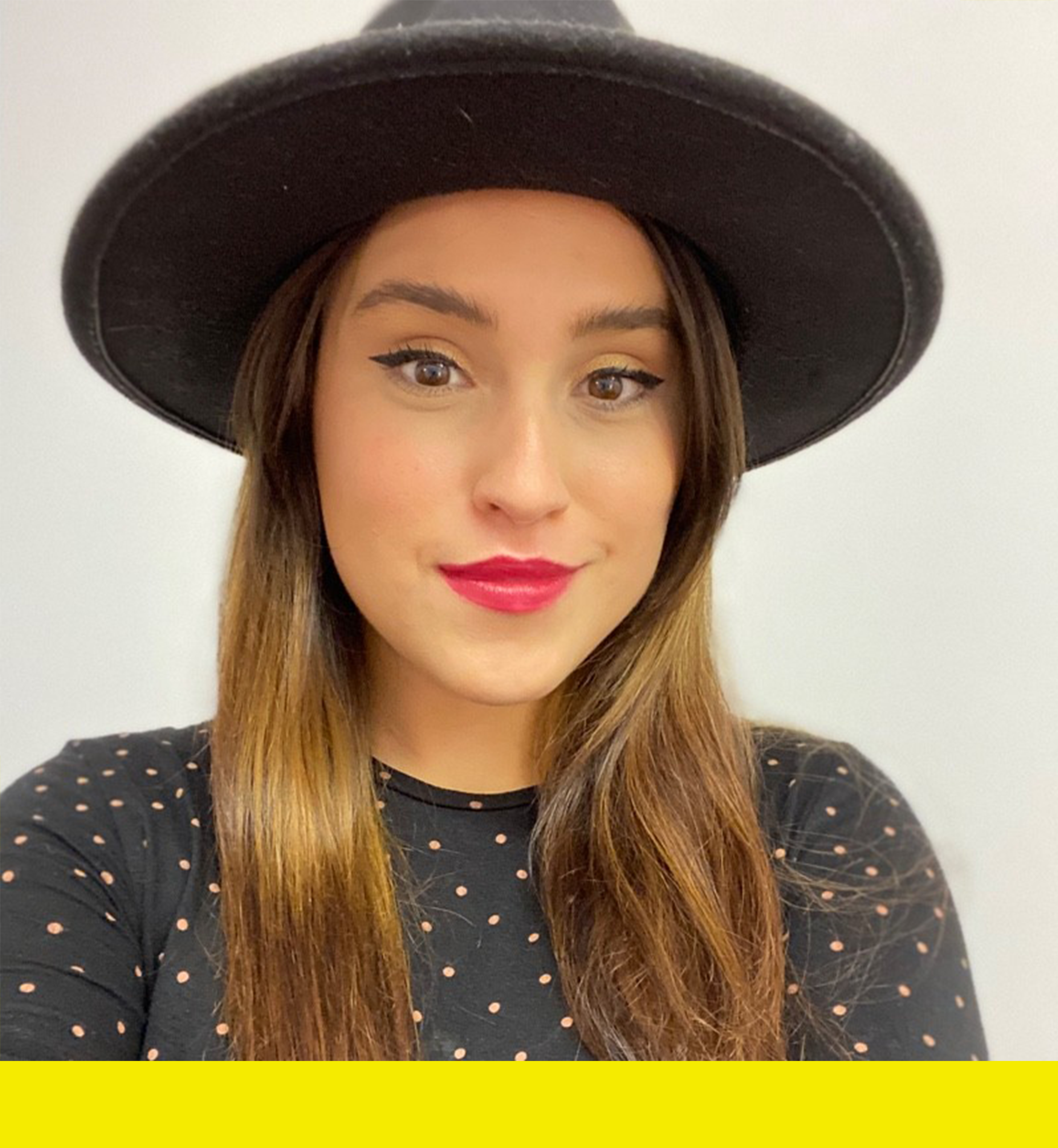 I've been in the marketing & advertising industry for 12+ years! I started my career in media buying for advertising and now focus on design and marketing strategies with a creative twist.
I founded Titanium22 Digital in 2021 with the purpose of doing things better than other agencies I had worked at. A healthier, more progressive agency with inclusion, trust, and a fabulous company culture!
I have a B.Sc. in Media with an Advertising concentration and an Art Minor from Oral Roberts University. I enjoy being a Texan in the UK and finding any possible rays of sun I can along with authentic tasting Tex-Mex! You can find me on LinkedIn polishing my personal branding or designing artwork on Adobe!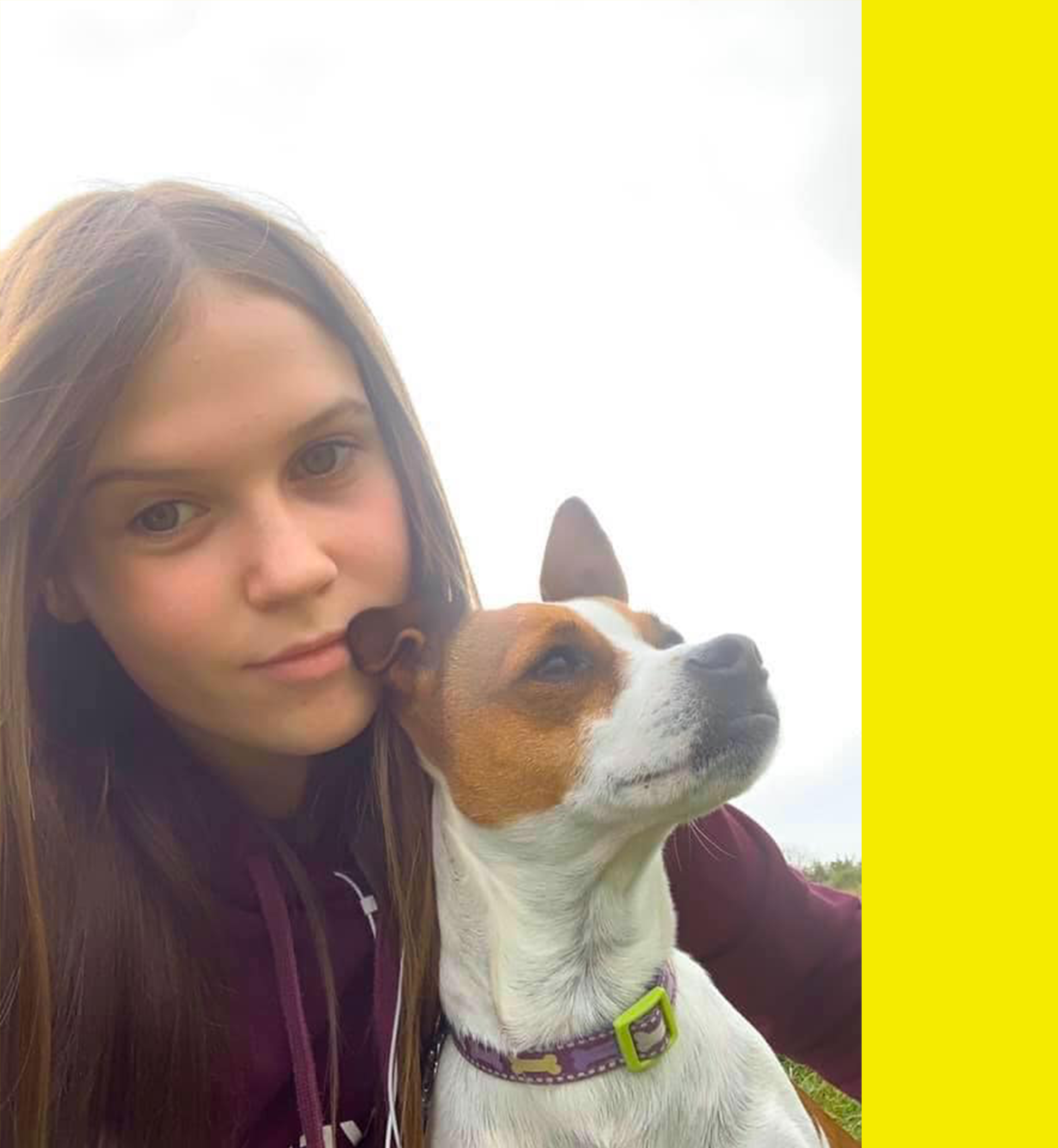 Bailey Hearne
Account Executive
Sarah initially introduced me to the digital marketing world 2 years ago and since then I've never looked back! I am excited to continue developing my skills alongside the team and I look forward to helping Titanium22 reach new heights. I also enjoy spending time with all my fury & scaly friends – from dogs, hamsters, rabbits, and chameleons!